About Us
About Ophthalmic Instrument Company Ltd (OICO)
Hi. Thanks for visiting OICO. Before we talk about us, lets talk about you, our valued customer. You are the reason we are here and we really appreciate that. Over the last 6+ years we been listening to you, opticians, optometrists, ophthalmologists and other optical professionals and you have told us you want:
"Good quality ophthalmic instruments without the hefty price tags!" you said, amongst other things.
So we listened and started working on it. We designed, and prototyped and tested. More prototypes followed and more tests. Drank lots of tea and coffee and spent many long days and nights, but finally we cracked it.
Our first product was our digital eye test chart, controlled by a tablet, with all the functions of a top-end digital test chart but for much less.

OICO info Key aim was to manufacture everything locally, so we set up a full manufacturing facility in lovely London.
We utilise the latest manufacturing methods with extensive use of 3D printers. We have several 3D printers in our facility alongside CNC machines, a full electronics and electrical assembly and testing lab. A clean room for optical assembly. Lens processing equipment, and of course, somewhere to relax and have a tea/coffee.
We would love for you to visit us so we can proudly show you our facility.
3D Printer area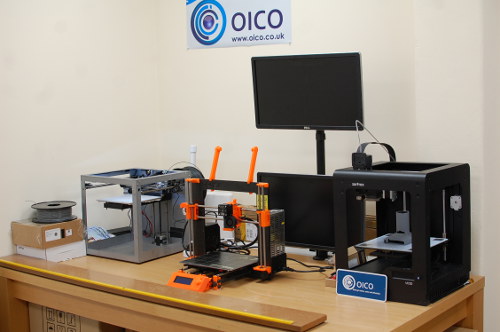 CNC and hardware assembly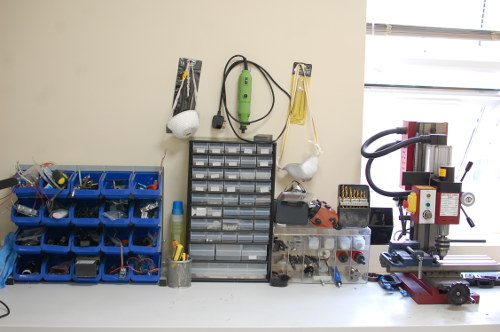 Software and 3D CAD design software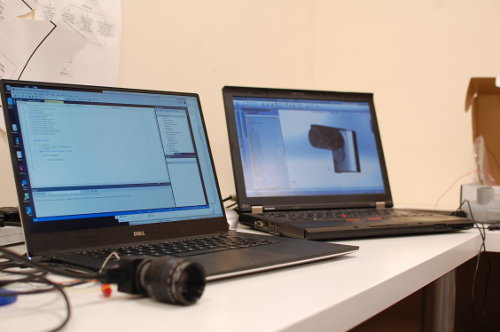 Electronics assembly area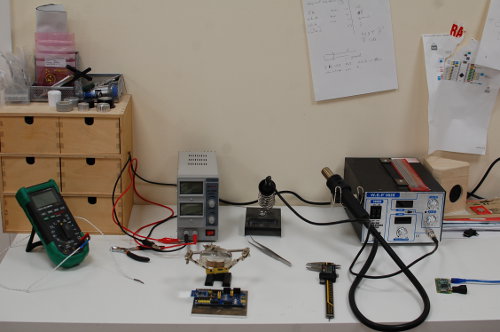 Our products are designed to be easy to use and adapt, without any gimmicks and deliberate obfuscation in the usability and maintainability of the product to warrant charges for training, installation, ongoing maintenance, software licenses and other "charges" that the incumbent suppliers are keen on.
Who we are. OICO was started by Aysar Aziz and Dr Hayder Hanoush. Aysar is an optician with 20+ years experience of working in optics and ophthalmic instrument design. Hayder is a mechanical engineer with 20+ years experience in complex engineering projects ranging from aircraft engines to oil refineries.
Our main development projects can be found here Get In Touch