About Us
about Ophthalmic instrument company ltd (oico)
Welcome to OICO, Ophthalmic Instrument company Ltd
Established in 2010 in London by Aysar Hanoush and Dr Haydar Aziz with a combined 45 years of experience in the field of optics, software development and mechanical engineering.
Our mission is to provide reliable instruments that meet the needs of eye care practitioners while keeping affordability in mind and we have been dedicated to providing affordable ophthalmic instruments to eye care professionals worldwide. Over the years, we have developed a reputation for delivering reliable and cost-effective solutions without compromising on quality.
We understand that accessibility to quality ophthalmic instruments is essential in providing effective eye care. Our low-cost approach allows eye care professionals, especially those in resource-constrained settings, to acquire the instruments they need to deliver accurate diagnoses and treatments. We believe that everyone should have access to reliable ophthalmic instruments, regardless of their budget limitations.
Located in London, a hub of innovation and medical excellence, our company benefits from the city's vibrant healthcare ecosystem. This allows us to collaborate with leading professionals, researchers, and organizations, ensuring that our instruments are at the forefront of technological advancements and industry trends
Quality is a fundamental aspect of our business. Despite our focus on affordability, we are committed to maintaining stringent quality control measures throughout our manufacturing processes. We adhere to industry standards and regulations to ensure that our instruments meet or exceed the expectations of our customers.
Throughout our journey, we have invested in cutting-edge manufacturing techniques and streamlined processes to optimize efficiency and reduce production costs. By leveraging technological advancements, rapid prototyping and innovative manufacturing approaches such as 3D printing, we are able to offer our instruments at a lower price point compared to many competitors. Our team of skilled engineers and technicians works diligently to ensure that every instrument meets the highest standards of quality and functionality.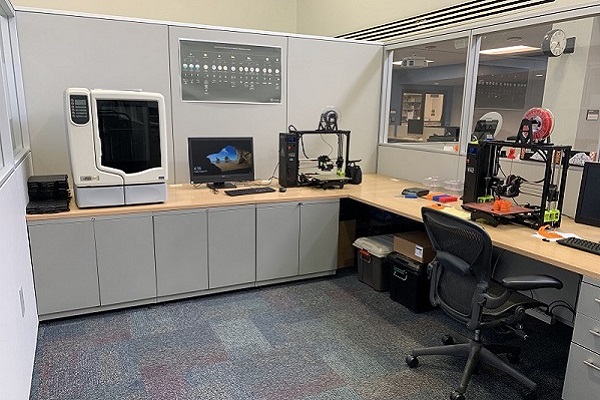 3D Printing Workstation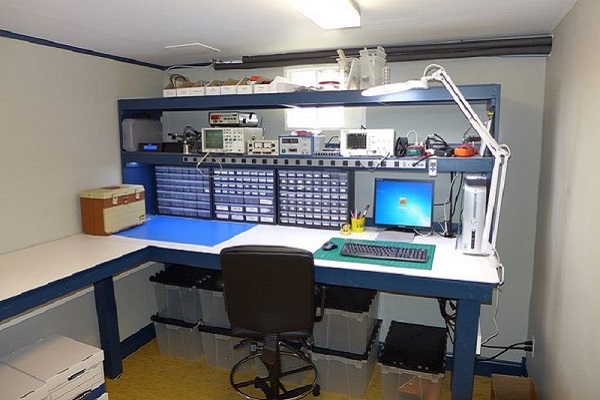 Electronics workstation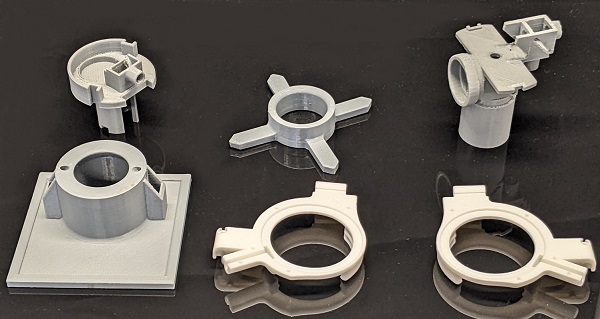 3D Printed parts
Customer satisfaction is the cornerstone of our business. We strive to build long-term relationships with our customers by providing exceptional service and support. Our dedicated customer service team is always available to address inquiries, provide technical assistance, and offer guidance throughout the purchasing and after-sales process. We value feedback from our customers and continuously strive to improve our products and services based on their input.
OICO is a regular exhibitor at various optical exhibitions and trade fairs, please click HERE to see our latest exhibition schedules and previous exhibitions.
Thank you for choosing (OICO), Ophthalmic Instrument Company. We're thrilled to have you here and excited to provide you with affordable ophthalmic instruments that will help you excel in your practice. With our expertise and dedication to customer satisfaction, we're confident that you'll find the perfect instruments for your needs. Let's make eye care affordable and accessible to all!