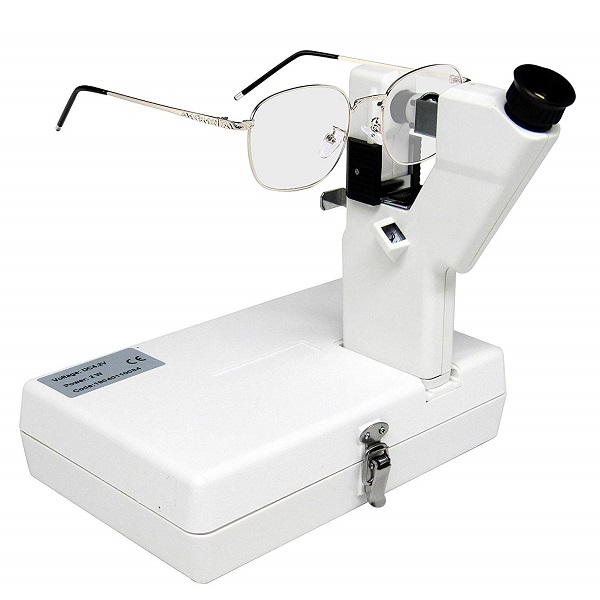 £139.00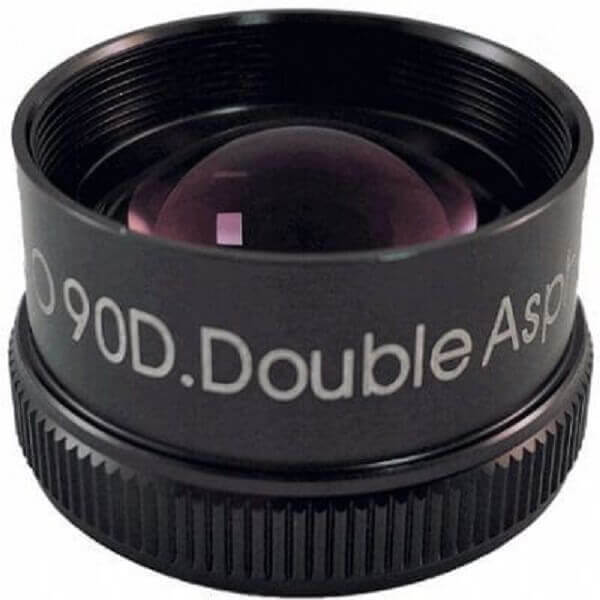 £149.00
Excellent low distortion double aspheric lens design with high quality anti-reflection coating.Excellent general examination lens with good small pupil capability.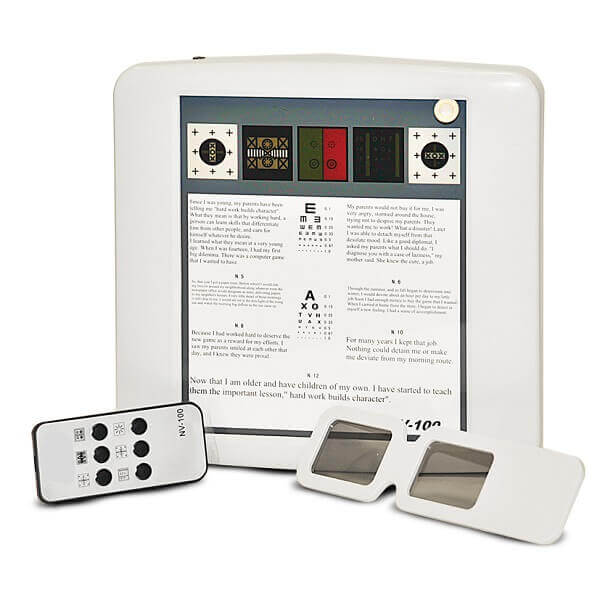 £149.00
Near vision mallet unit complete with polarized visor and remote control.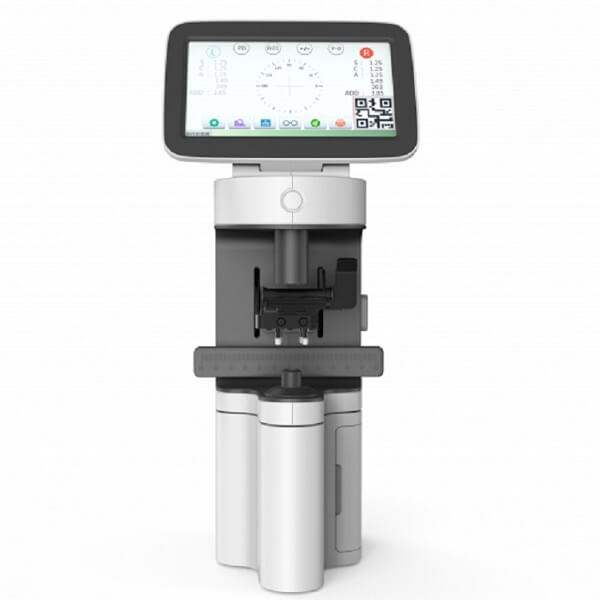 £649.00
Fast and accurate digital auto lensmeter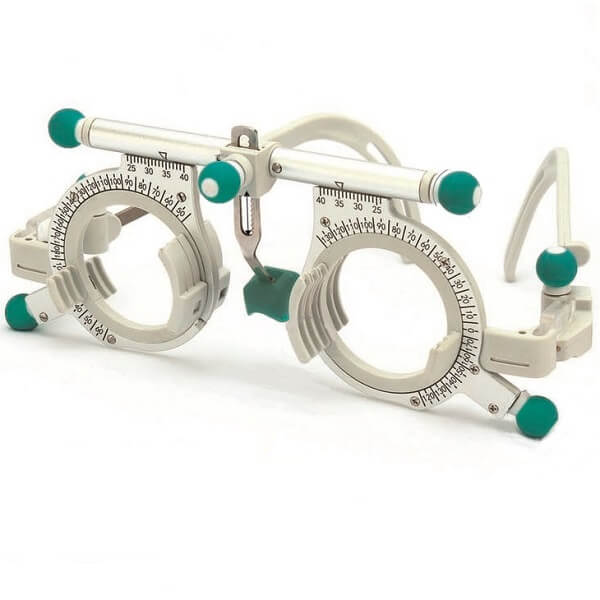 £189.00
Lightweight, fully adjustable optical trial frame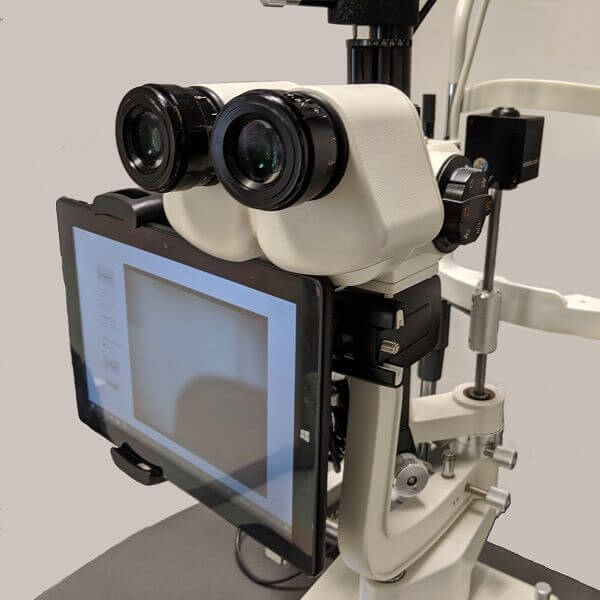 £950.00
Digital Meibomian gland imaging system, digital slit lamp camera with integrated illumination ring and supplied with Windows 10 Tablet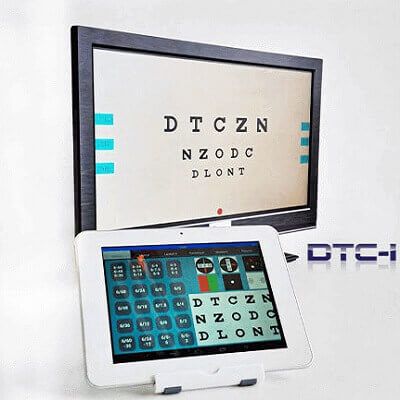 £840.00
Complete digital eye test chart system with 22" LCD and controller tablet.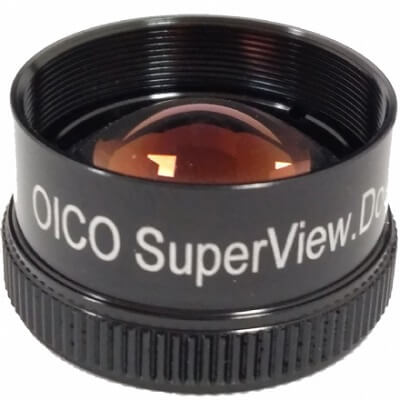 £159.00
The OICO SuperView lens is an advanced version of our 90D lens giving an even wider retinal field of view for easier fundus examination.